Najpredávanejšie albumy všetkých čias. Ktoré z nich máš vo svojej zbierke?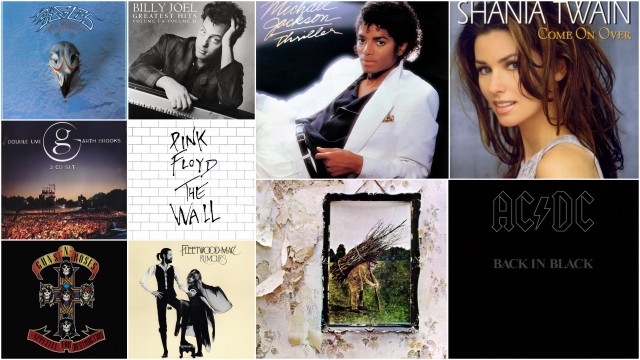 reklama:
reklama:
Asi nikoho neprekvapí, že rebríčku najpredávanejších albumov všetkých čias vládne Kráľ popu. Thriller Michaela Jacksona vyšiel v roku 1982 a dosiahol také čísla predajnosti, že najbližšiu dobu sa mu pravdepodobne nikto nevyrovná.
Niektoré tituly v zozname ťa možno prekvapia, pozri:
30. Britney Spears – …Baby One More Time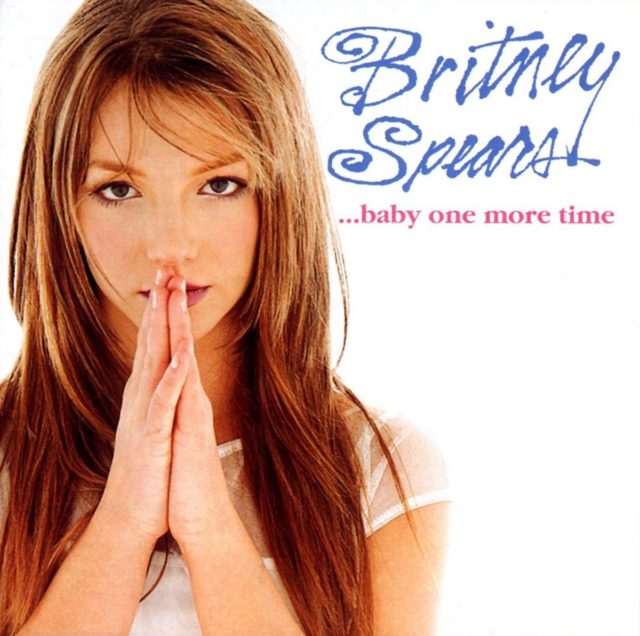 29. Backstreet Boys – Backstreet Boys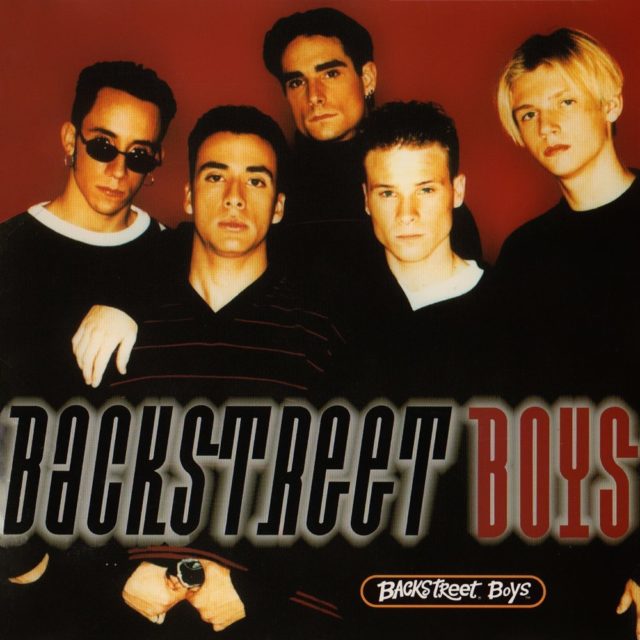 28. The Beatles – The Beatles 1962 – 1966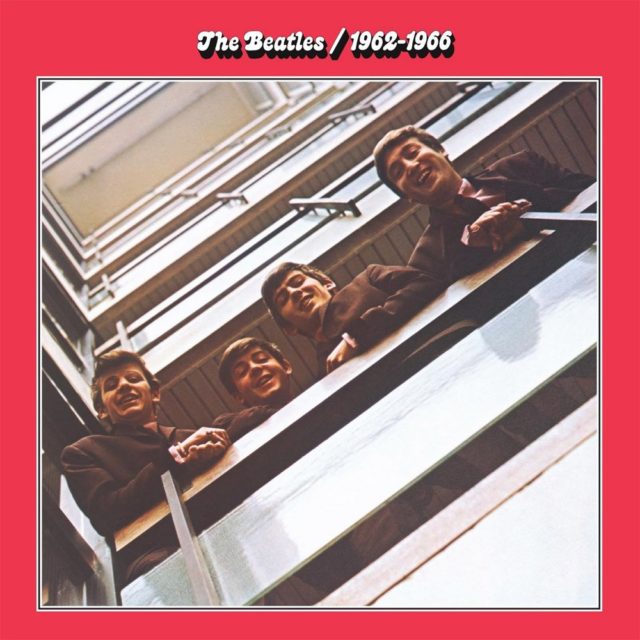 27. Santana – Supernatural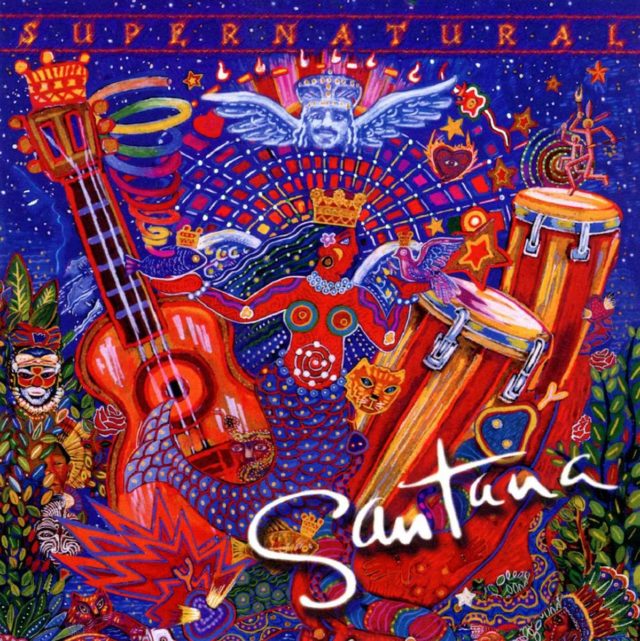 26. Pink Floyd – Dark Side of The Moon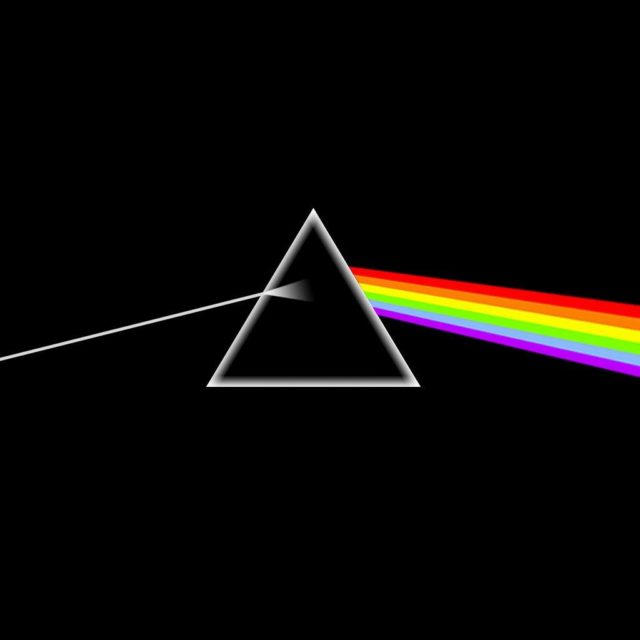 25. Journey – Greatest Hits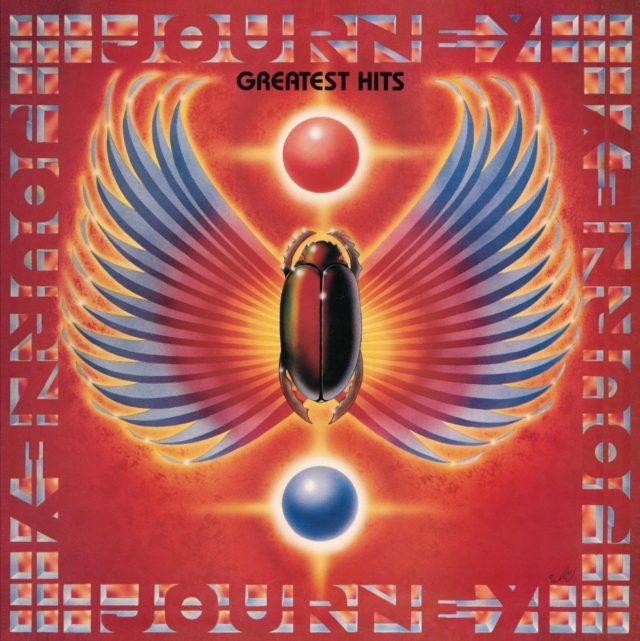 24. Bruce Springsteen – Born In The U.S.A.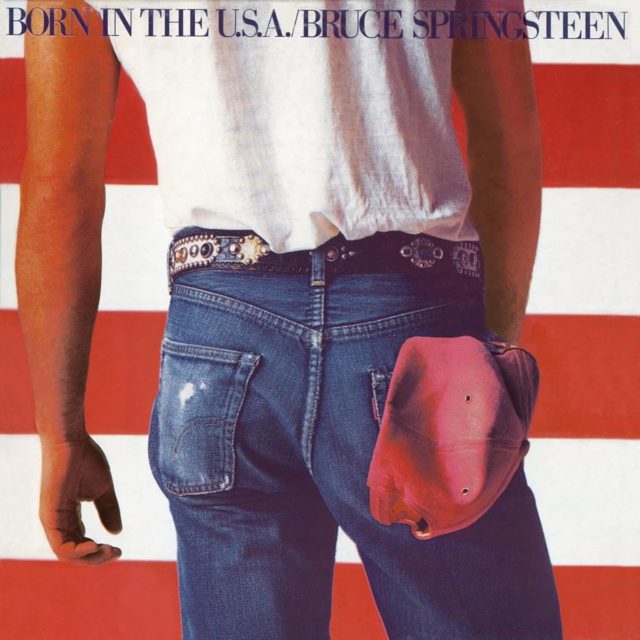 23. Bob Marley & The Wailers – Legend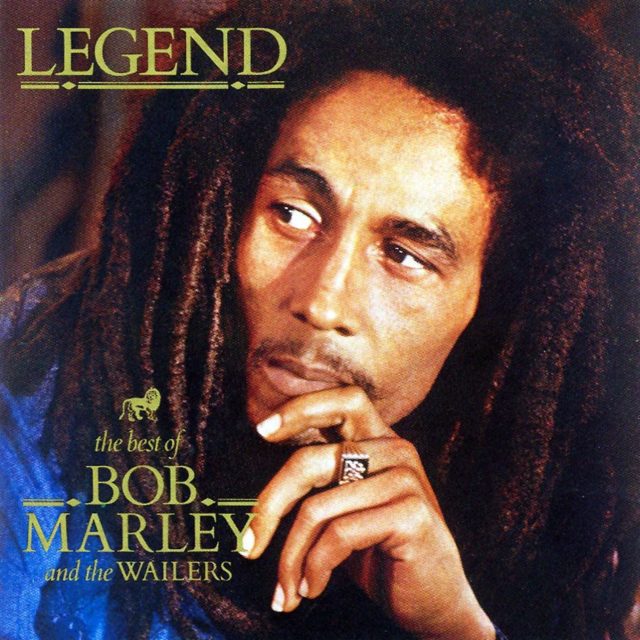 22. Bee Gees – Saturday Night Fever (Soundtrack)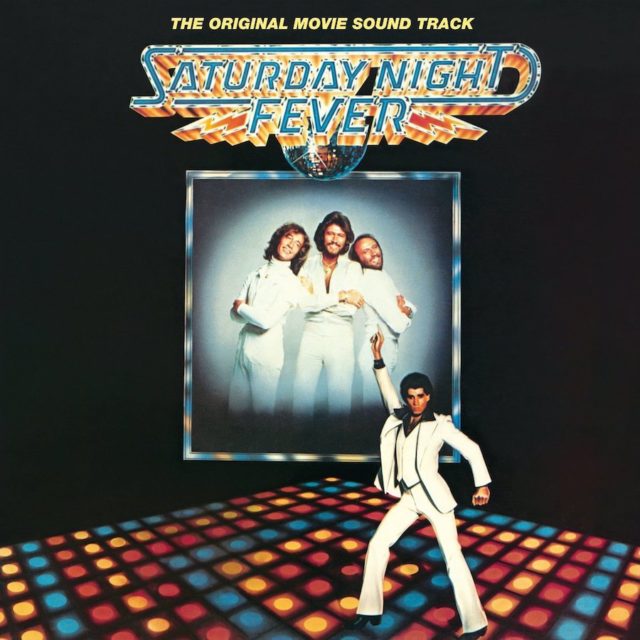 21. Metallica – Metallica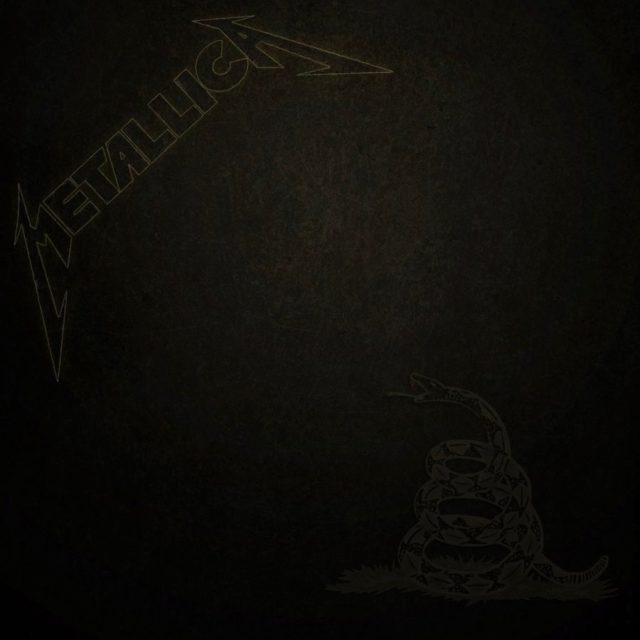 20. Lep Zeppelin – Physical Graffiti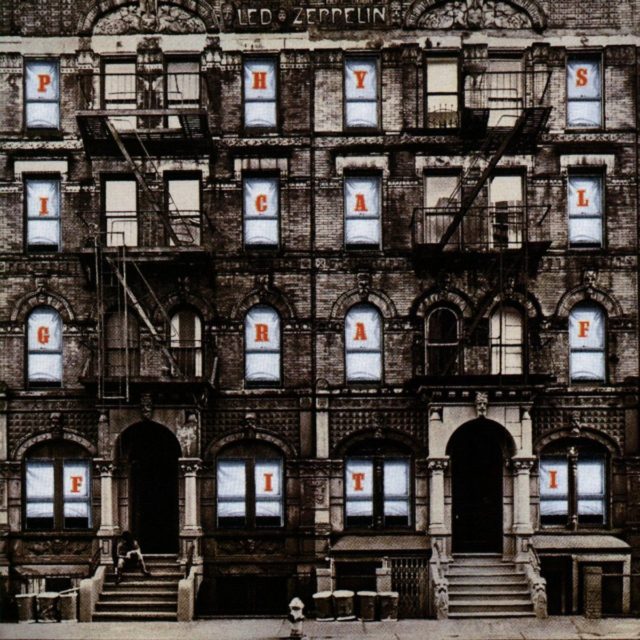 19. Hootie & The Blowfish – Cracked Rear View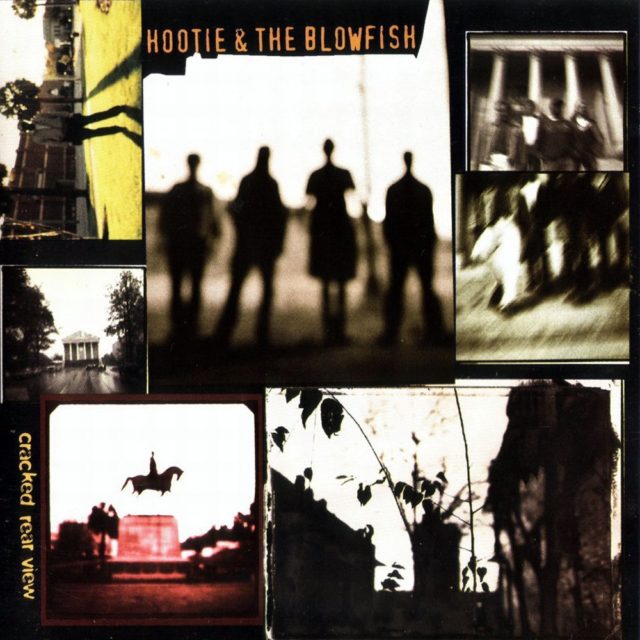 18. Eagles – Hotel California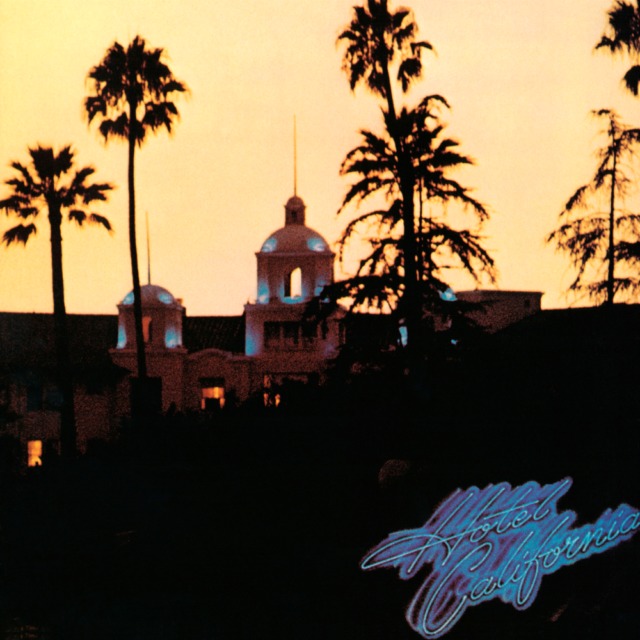 17. Alanis Morisette – Jagged Little Pill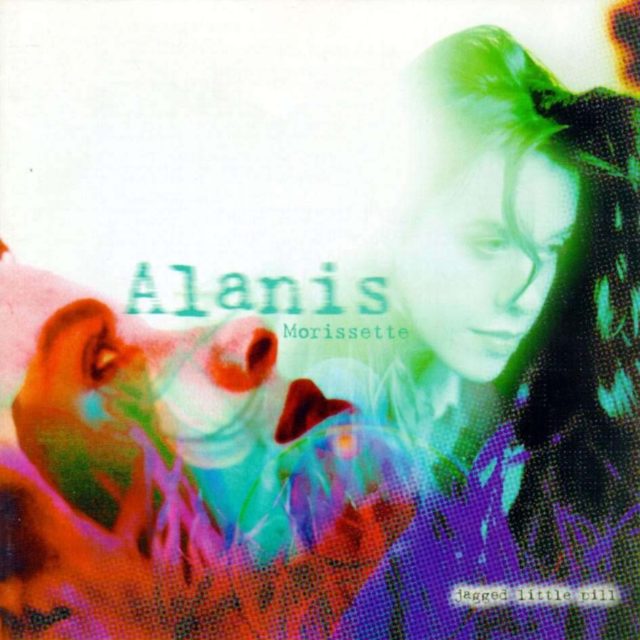 16. Whitney Houston – The Bodyguard (Soundtrack)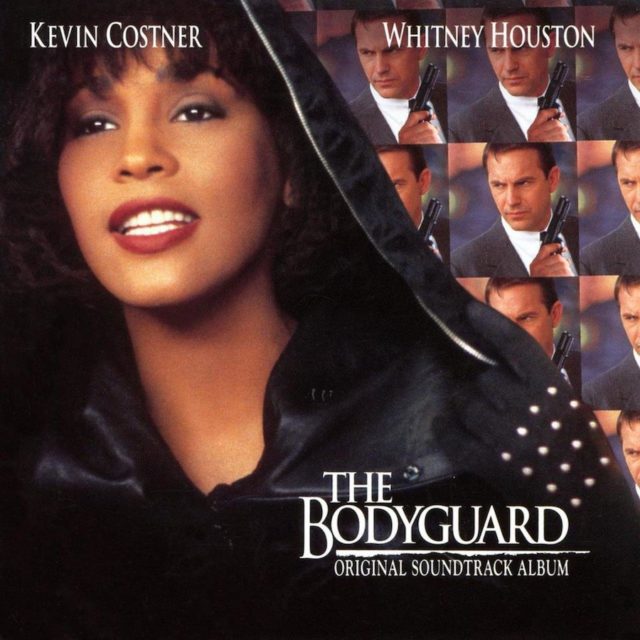 15. The Beatles – The Beatles 1967 – 1970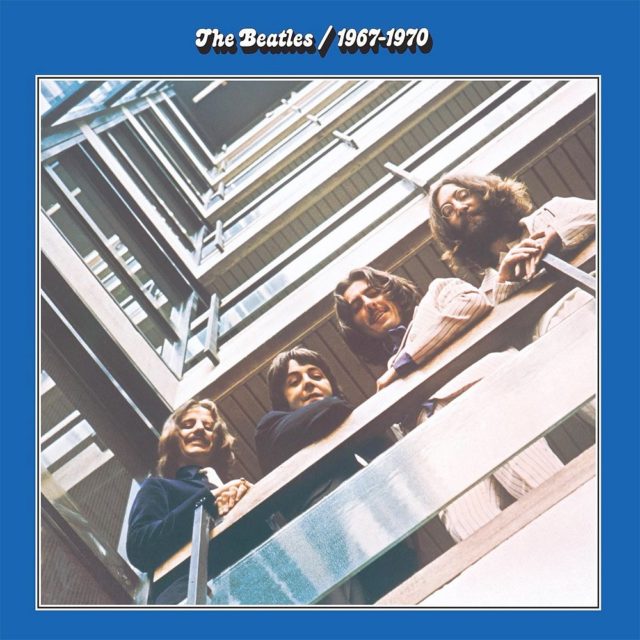 14. Garth Brooks – No Fences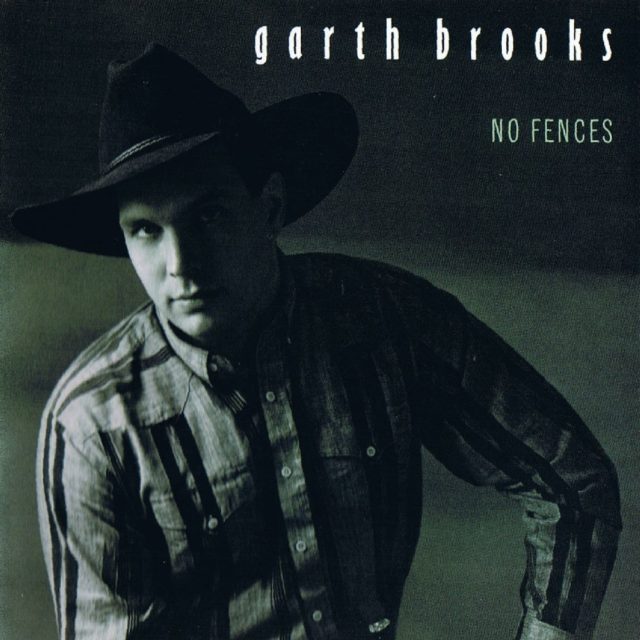 13. Elton John – Greatest Hits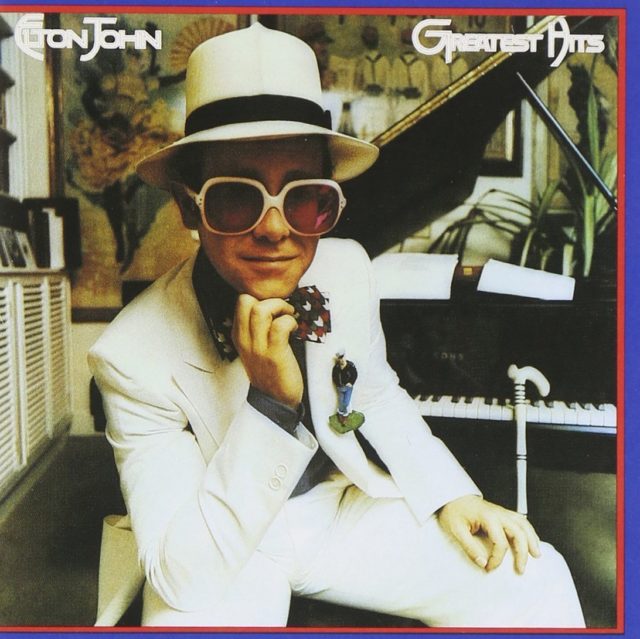 12. Boston – Boston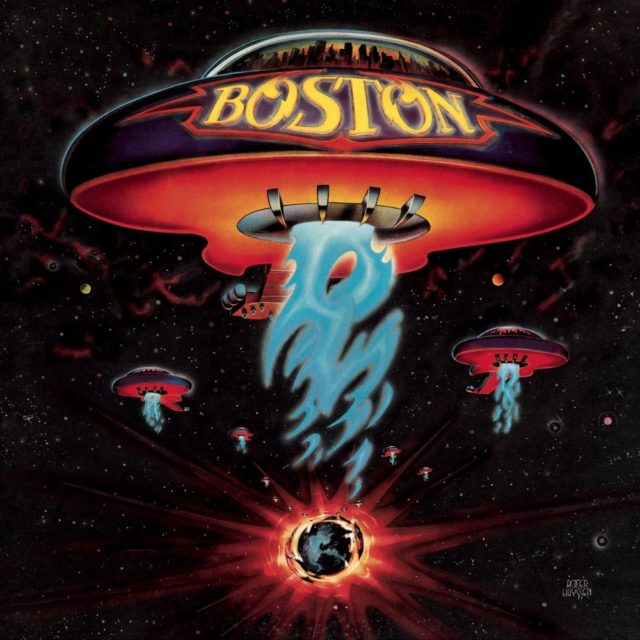 11. Guns N' Roses – Appetite for Destruction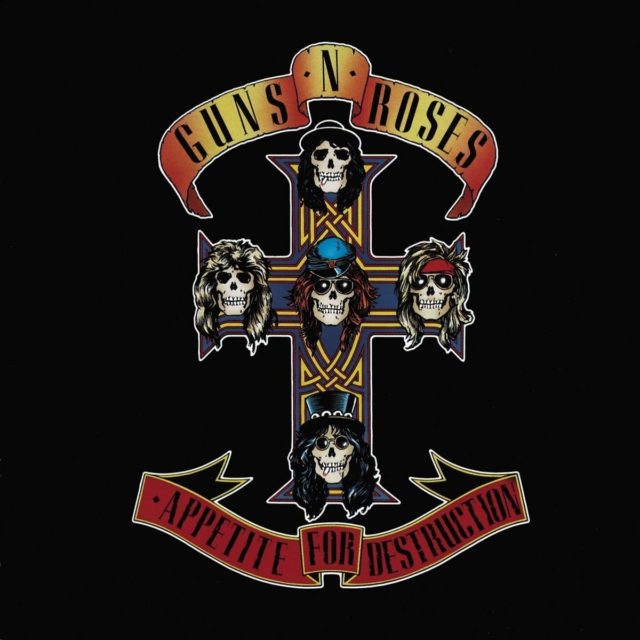 10. The Beatles – The Beatles (White Album)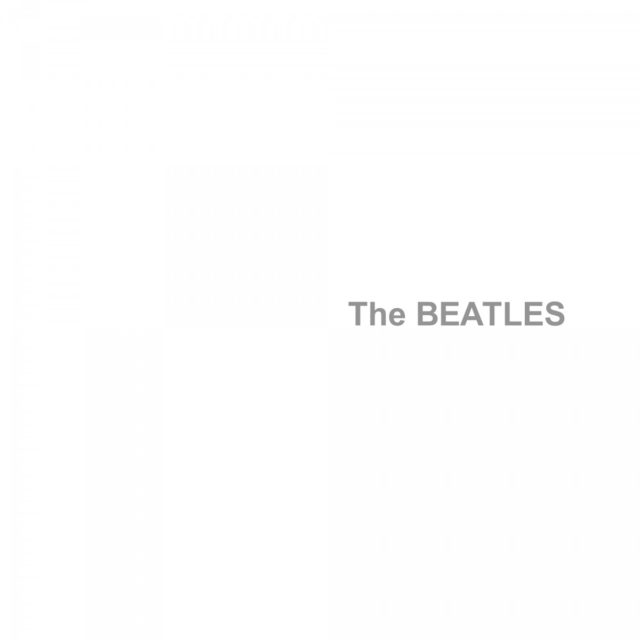 9. Shania Twain – Come on Over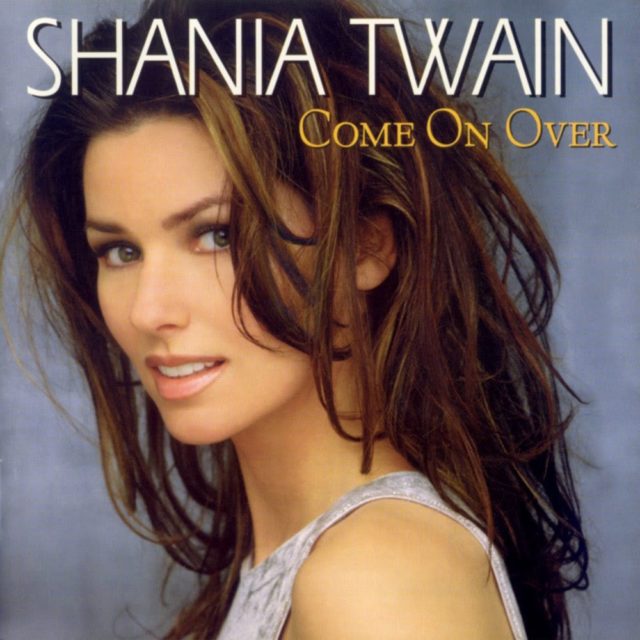 8. Fleetwood Mac – Rumours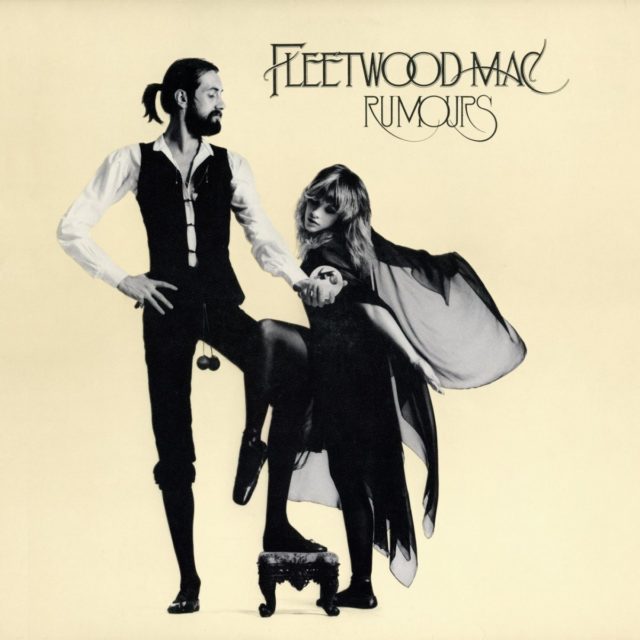 7. Garth Brooks – Double Live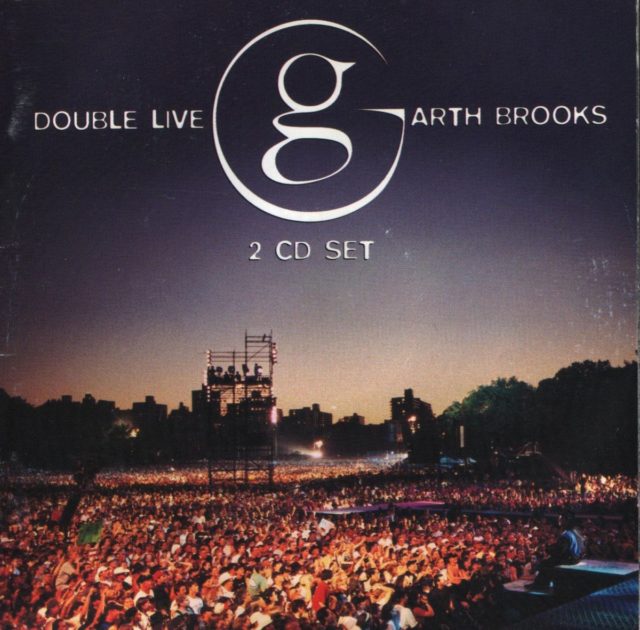 6. AC/DC – Back In Black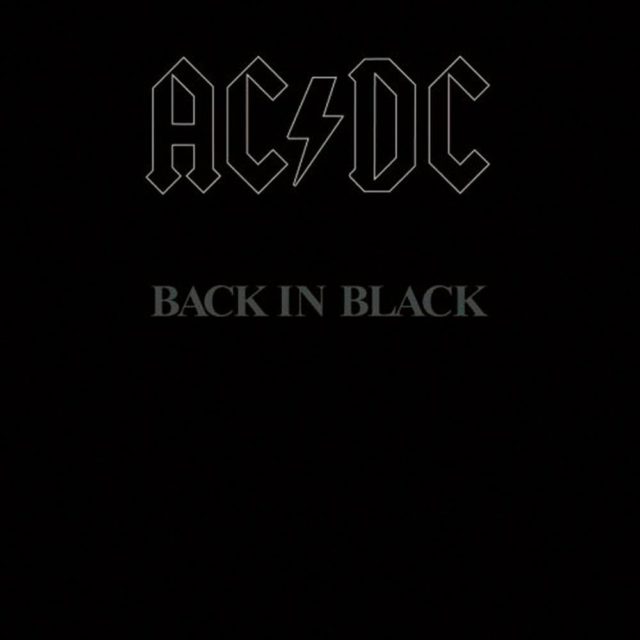 5. Pink Floyd – The Wall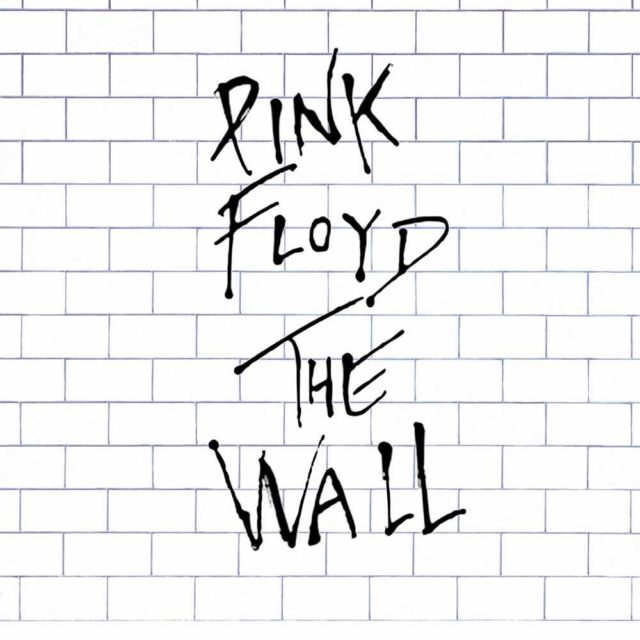 4. Led Zeppelin – Led Zeppelin IV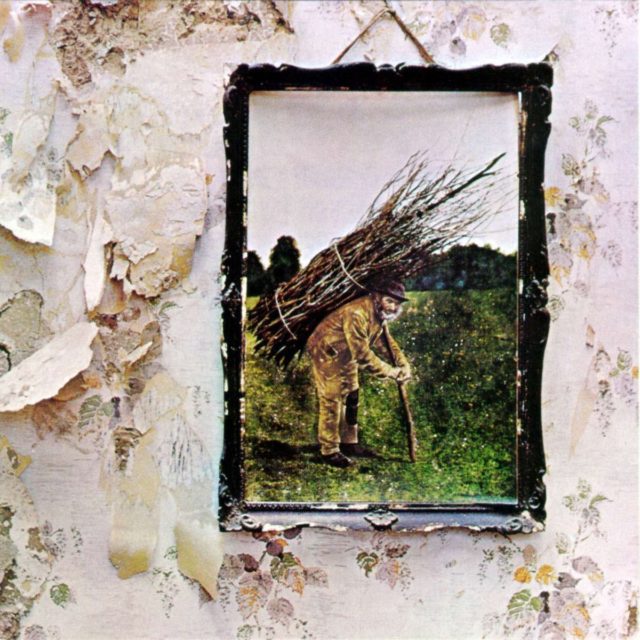 3. Billy Joel – Greatest Hits Volume 1 & Volume 2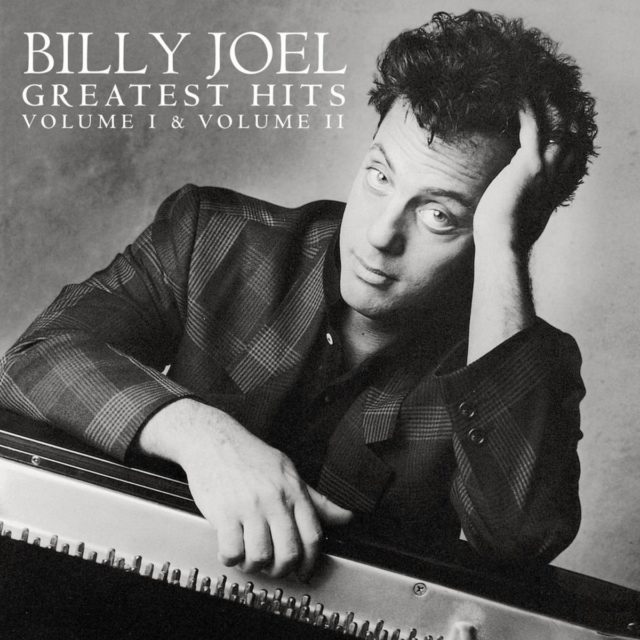 2. Eagles – Their Greatest Hits (1971 – 1975)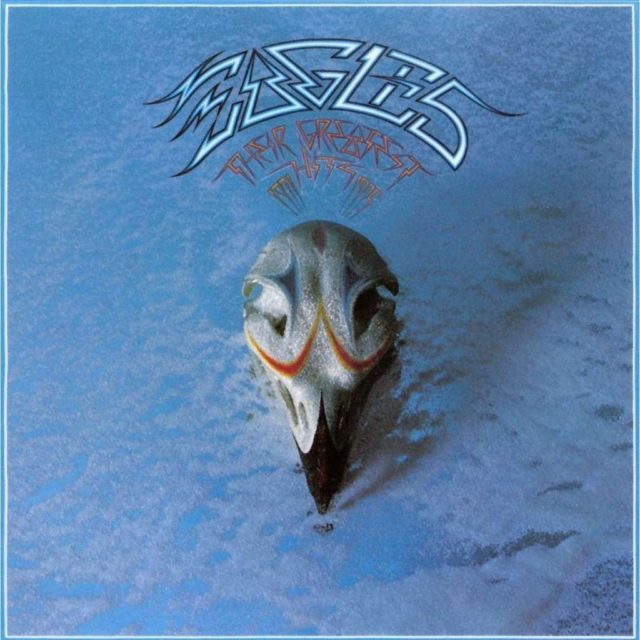 1. Michael Jackson – Thriller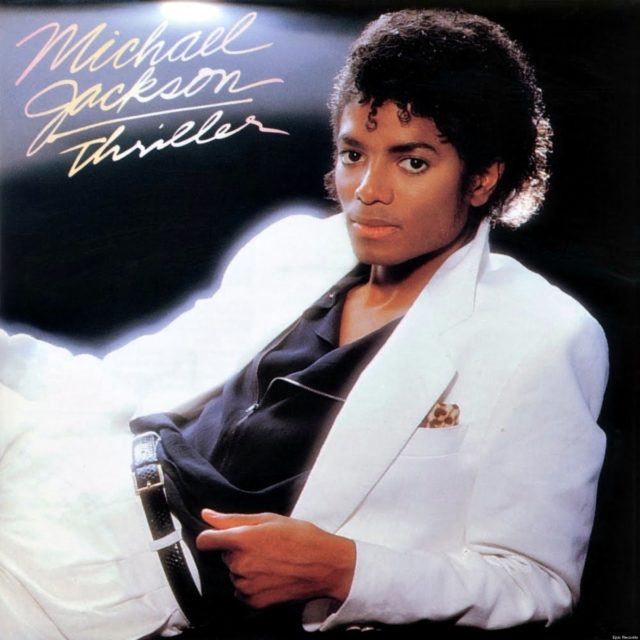 reklama:
reklama:
Viete o niečom zaujímavom? Máte paparazi fotku? Pošlite nám tip TU
Najčítanejšie za 24 hodín